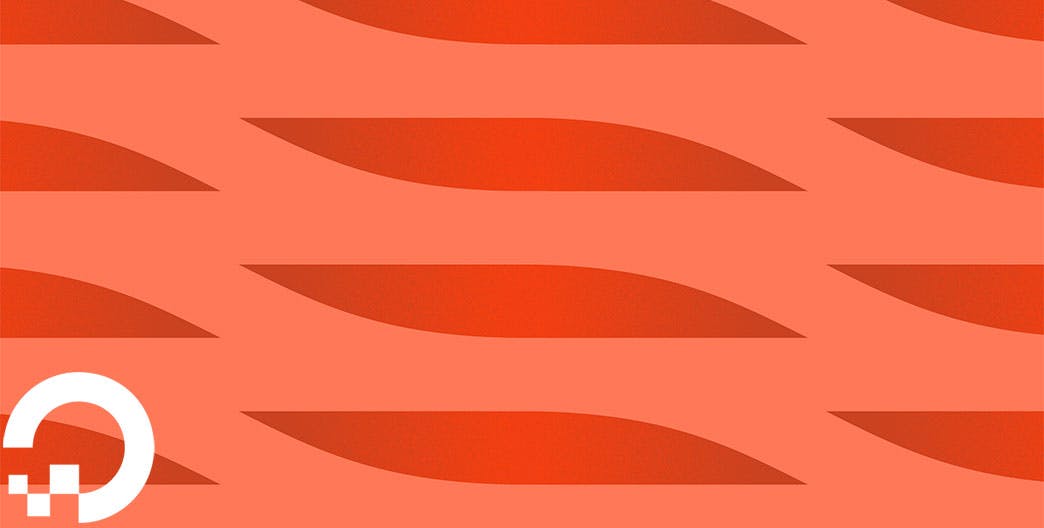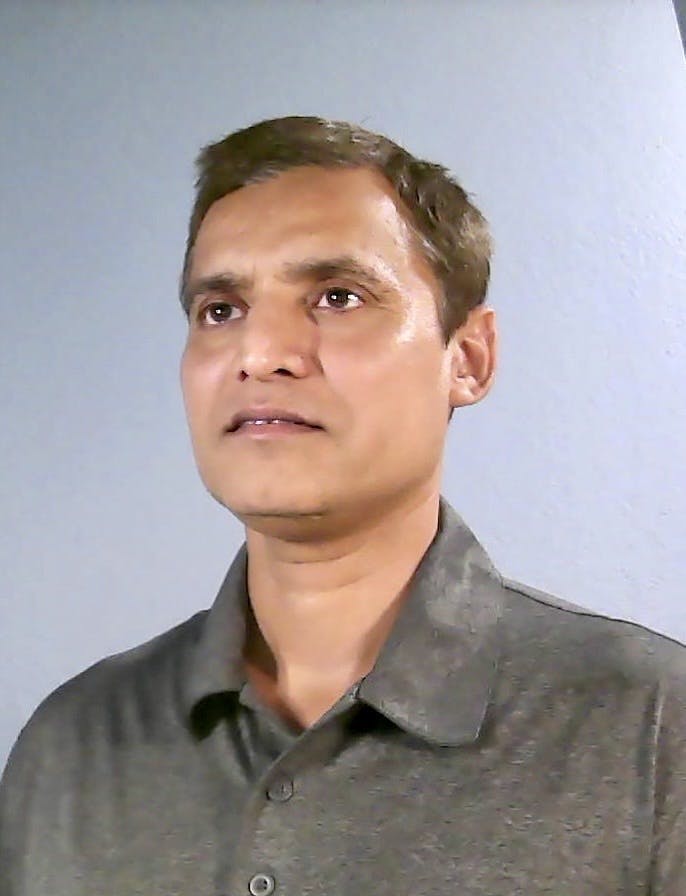 Bikram Gupta
on cloud education
 • 
2022-05-12
DigitalOcean's starter kit for Kubernetes is designed to help organizations save weeks of learning time in bootstrapping a production-ready cluster using curated, open tools with pre-configured examples.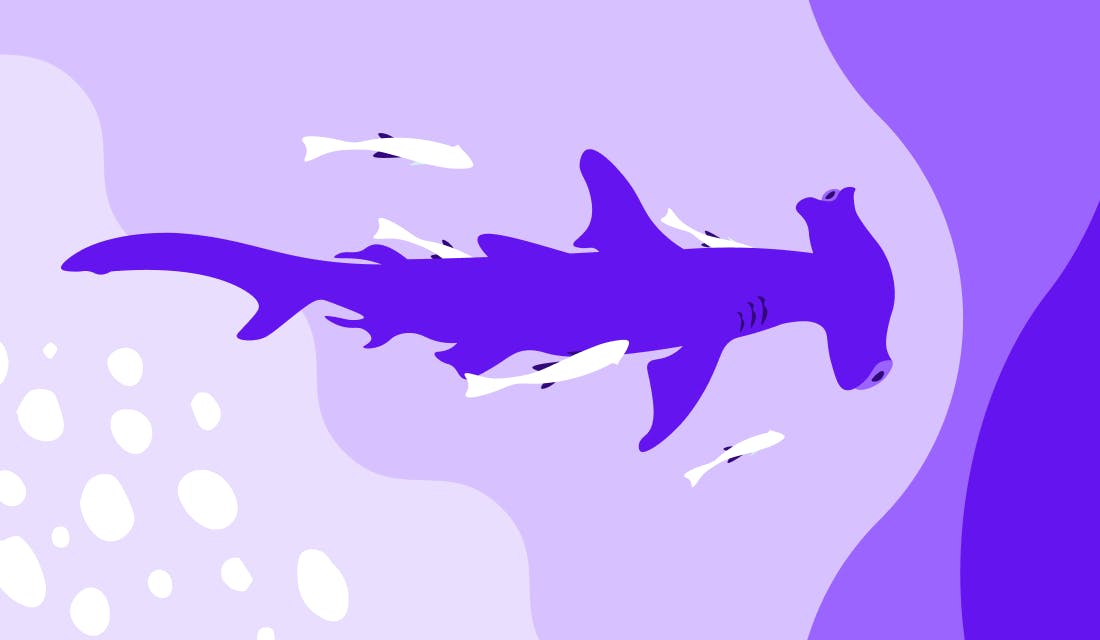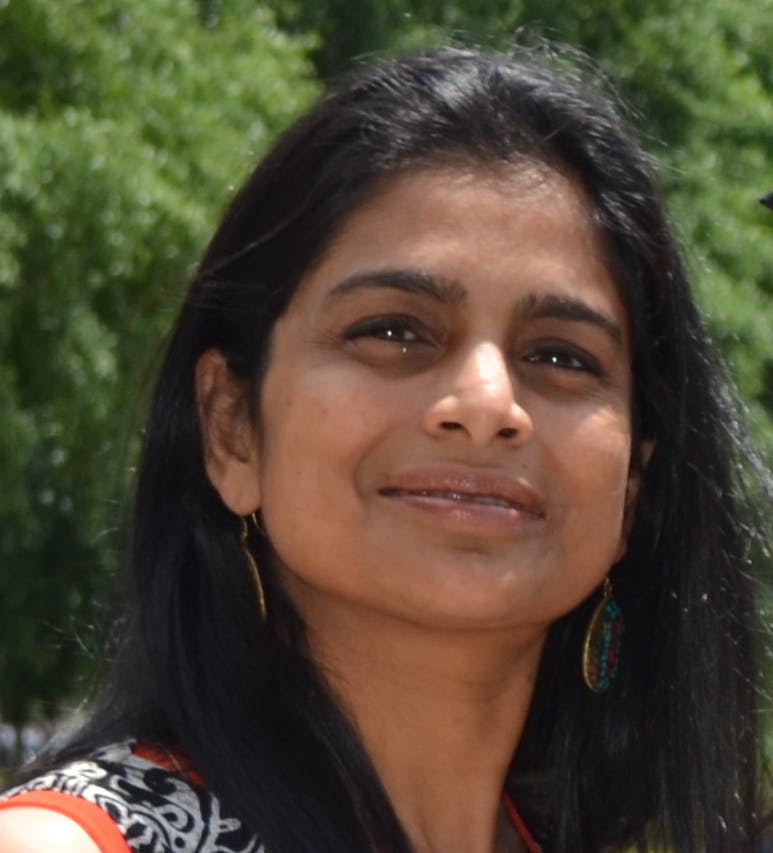 Anshu Agarwal
on product updates
 • 
2022-05-24
DigitalOcean Functions is a fast, scalable, and cost-effective compute solution that enables you to build quickly, scale automatically, and save costs by removing the need to pay for idle resources.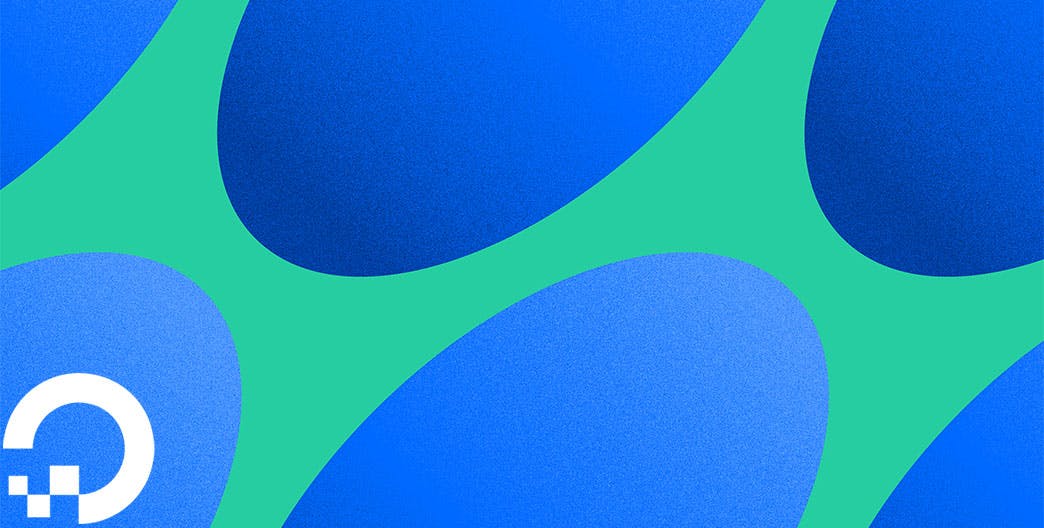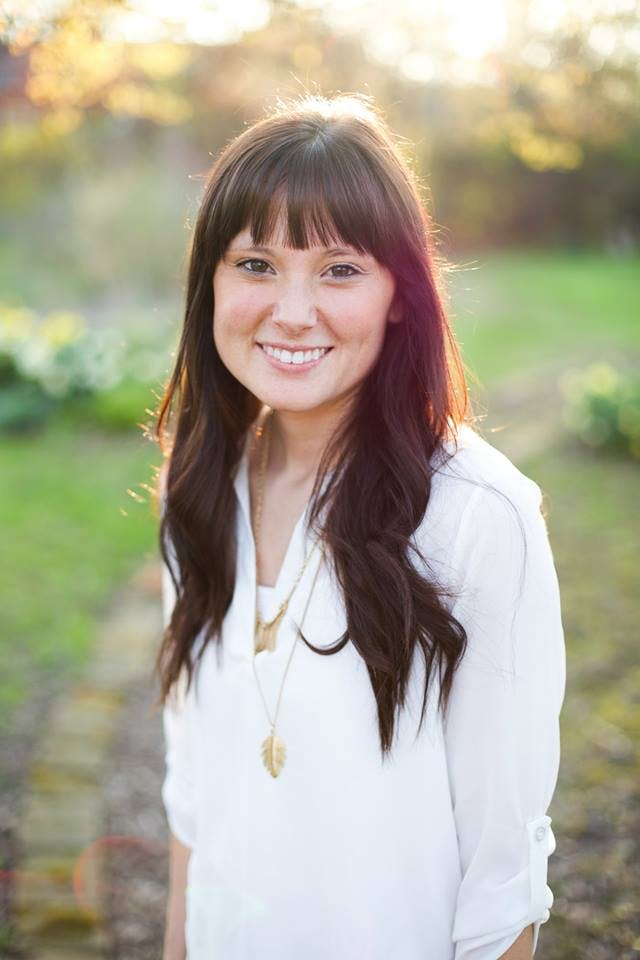 Brittany King
on cloud education
 • 
2022-04-27
Discover a few of the most popular use cases for function as a service. Function as a service (FaaS), sometimes simply referred to as serverless computing, focuses on event-driven triggers where code runs in response to events.